Easter Public Beta Release
It's been a while since I have posted, so here is as uodate on the Minecraft Bedrock edition of Washington Has Fallen Adventure.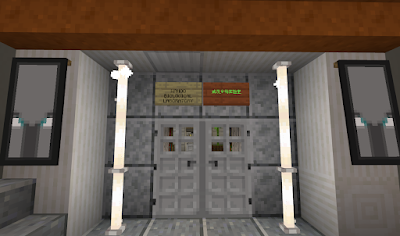 This morning, just in time for Easter Weekend 2022, we released the latest public beta of WashingtonHasFallen for Minecraft Bedrock and PE Versions of Minecraft.
This latest version H-4-15-22 for public download Beta is now available for you to test and can be downloaded from the offical website at RGAP Creative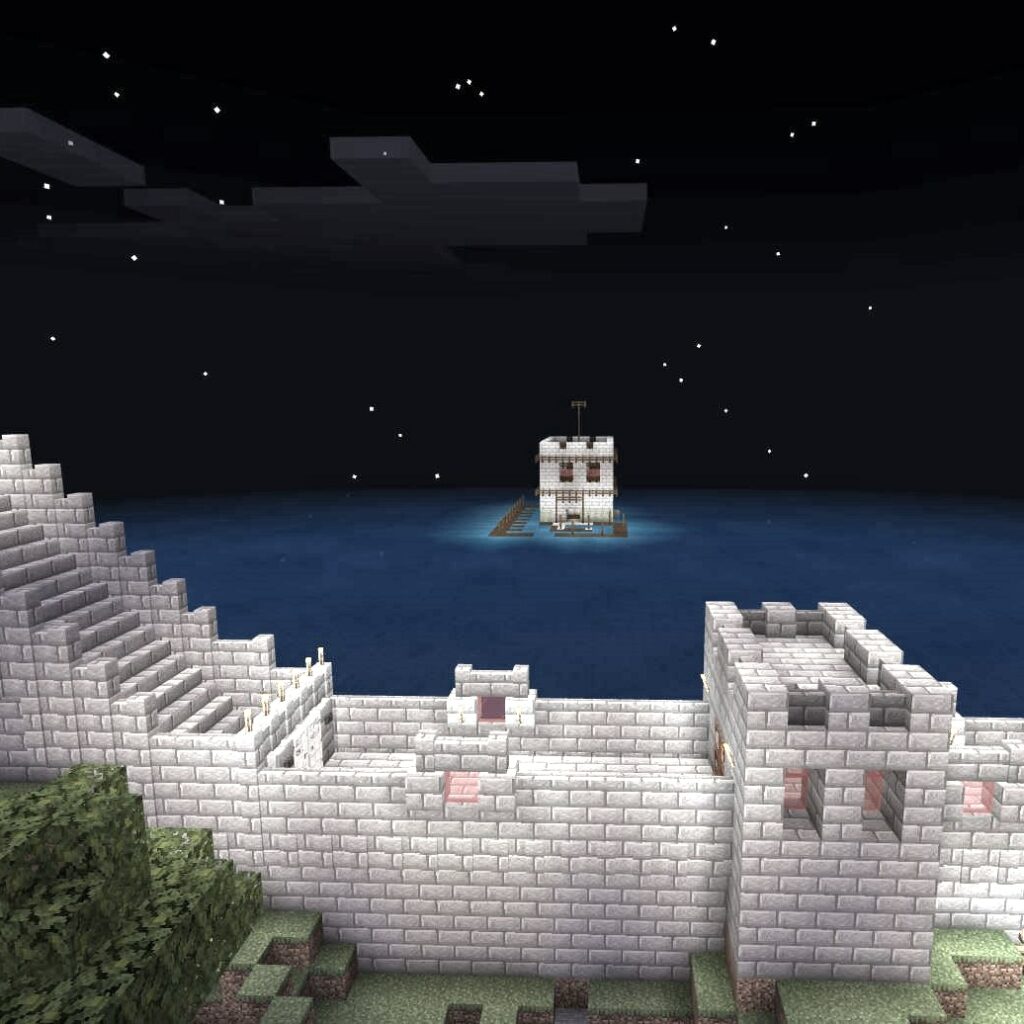 This is major since this mission opens up game play to the next following mission #3, which were eager to begin bug crushing next.
The Wahoo China Virus Lab mission contains a ton of minecraft code to make it work, so we're eager to hear back from you if you come across any new bugs we missed.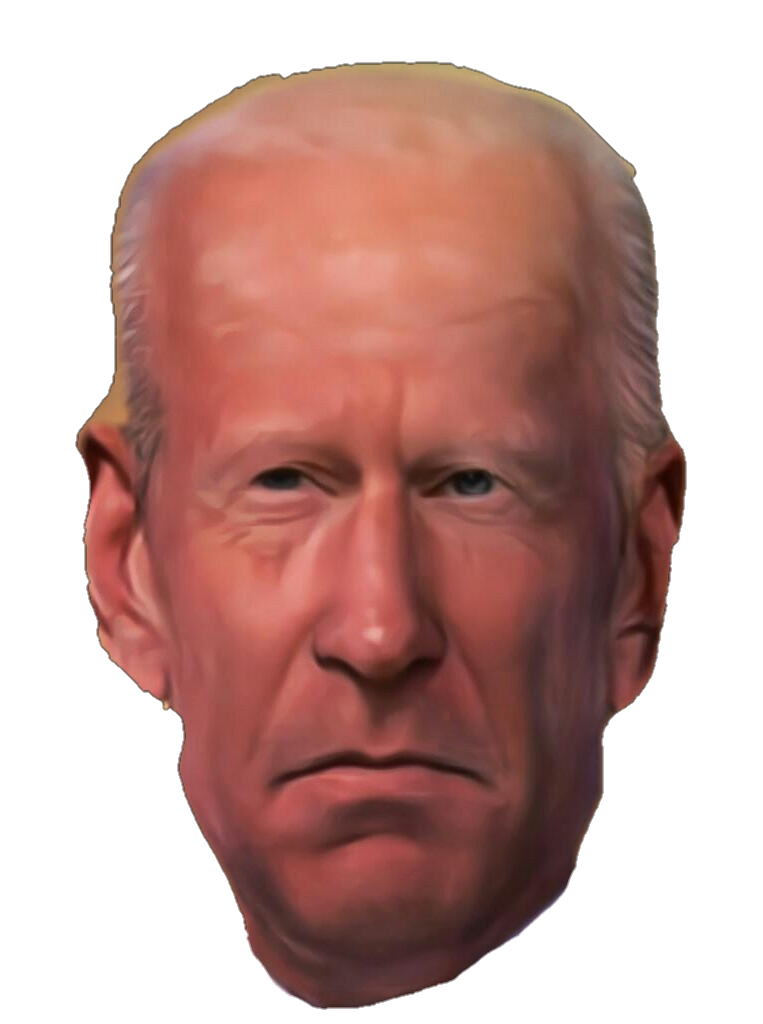 We believe all bugs of Wahoo China Lab mission are fixed. Let us know on @Rgapcreative Twitter, if you find any.
 Get the latest public beta download world and have fun playing Washington Has Fallen from RGAPCreative https://www.rgapcreative.com